You've heard from your peers or colleagues about your organization utilizing a new piece of software called the CovidTracker, but you haven't received an invitation. Here's why...
Once your organization registers your email address on the system, you will receive an invite email with a temporary password.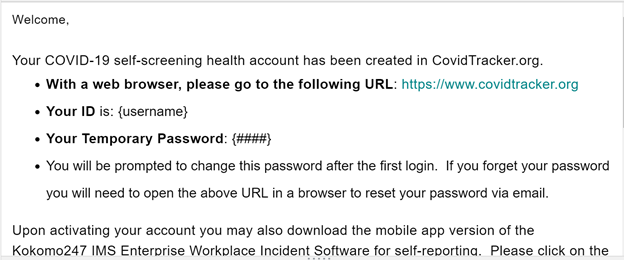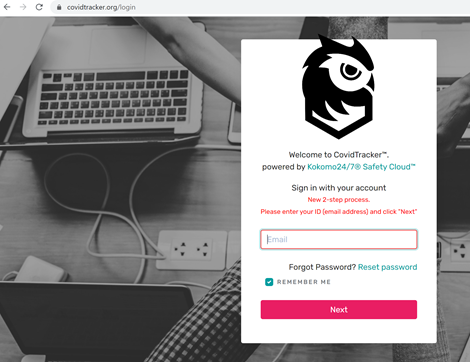 Enter the temporary password from the invitation email and hit Sign in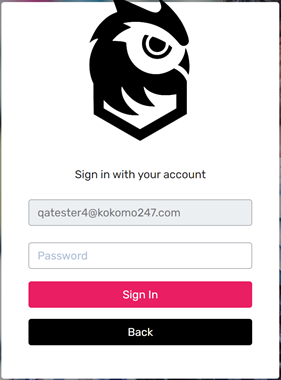 The system will then prompt you to change your password. Enter a new password and hit Submit.
Now try to login using your email address and the new password, and hit "Sign in"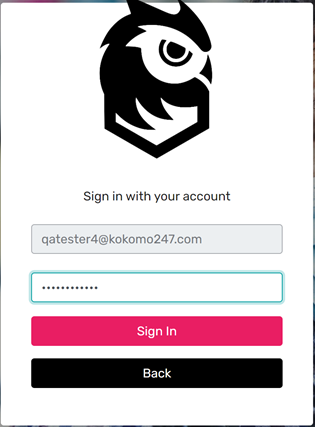 Once you have completed the above steps, you can download the app from the Android or Apple store and login using your new credentials.